Evolution 4500 Ink
PO Box 179, Corvallis, OR 97339
© 2018-2023 Evolution4500ink
Looking for other Case or Carton Printing Inks? Try Case Printing Solutions for other case coding, packaging and marking thermal inkjet printheads and supplies, including HP, RSI, HSA, Markem-imaje compatible supplies.
Case Printing Solutions can help you convert to bulk in, and choose the right ink for your packaging surface.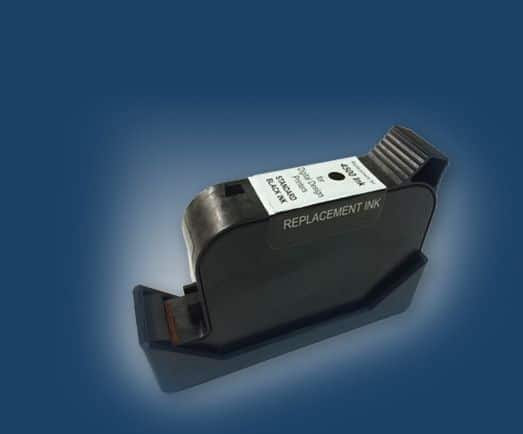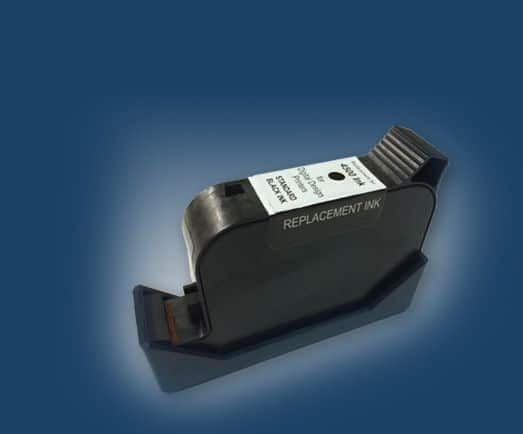 *Evolution4500Ink is not affiliated with Digital Design in any way, nor does Digital Design endorse any product of Evolution4500Ink.